Annual conference MACSMIN : Mathematics and Computer Science for Materials Innovation
| | |
| --- | --- |
| | The MACSMIN logo includes the basic examples of the rock-salt cubic crystal, the benzene ring, and a blue wave containing a local maximum and a local minimum. |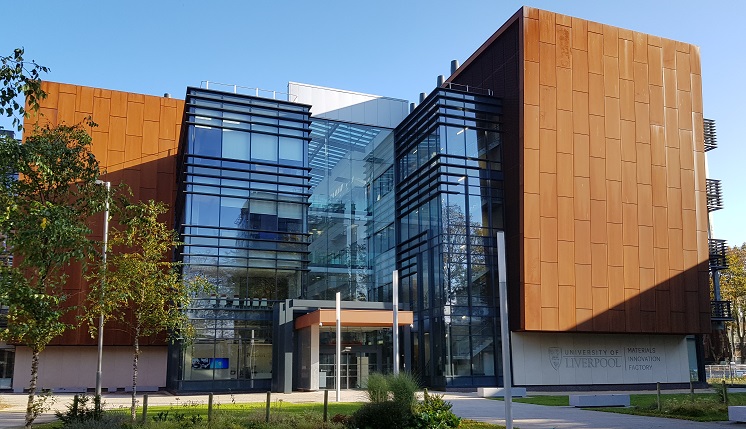 Vision of the annual conference MACSMIN
We aim to create an inter-disciplinary community on the interface between Mathematics, Computer Science, Materials.
A discovery of new materials can be substantially accelerated by using rigorous foundations from Mathematics and justified algorithms from Computer Science, which outperform brute-force blind sampling on powerful supercomputers.
The ultimate goal is a geometry-based inverse design of new materials for industrial applications, for example with the Cambridge Crystallographic Data Centre and IBM Research, to tackle real-life problems such as Climate Emergency.
We welcome original contributions with theoretical results or an analysis of algorithms that can potentially help in a discovery and design of materials with desired properties, e.g. the example topics include (and are not limited to)

Geometric Data Science : moduli spaces of unlabelled point clouds, molecules, and periodic structures;
Computational Structural Biology : spaces of proteins, folding of proteins and other biomolecules;
Mathematical Crystallography : moduli spaces of lattices, periodic crystals, and quasicrystals;
Functional Materials : algorithms for Crystal Structure Prediction (both organic and inorganic).
Back to Top of this page | Back to Home page
The 4th MACSMIN on 22-25 May 2023 (hybrid)
The 3rd MACSMIN on 5-9 September 2022 (hybrid)
The 2nd MACSMIN on 15-17 September 2021 (online)
The 1st MACSMIN on 7-8 September 2020 (online)
Back to Top of this page | Back to Home page
History of the MACSMIN : past workshops and symposia
Since 2016 we have organised several workshops in Applied Geometry and Topology :