Annual conference MACSMIN : MAthematics and Computer Science for Materials INnovation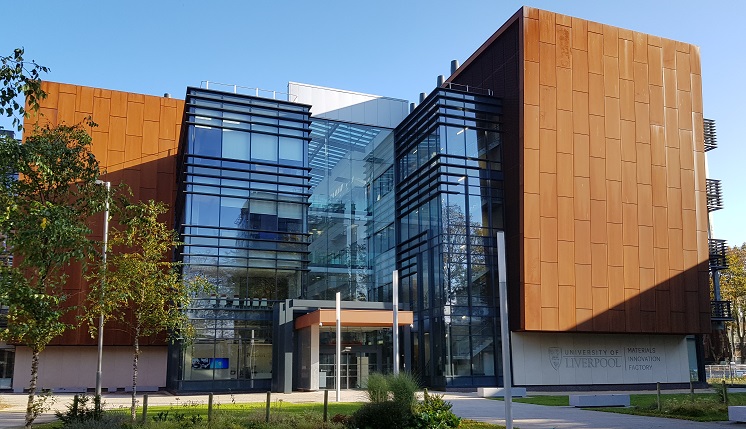 Vision of the annual conference MACSMIN
We aim to create an inter-disciplinary community on the interface between Mathematics, Computer Science and Materials
A discovery of new materials can be substantially accelerated only by using rigorous foundations from Mathematics and justified algorithms from Computer Science, not only by brute-force random searches on powerful supercomputers.
The ultimate goal is to create the new area of Computer-Aided Materials Science (CAMS) together with industry, e.g. the Cambridge Crystallographic Data Centre and IBM Research, to tackle real-life problems such as Climate Emergency.
The conference will have calls for abstracts and posters. Later we will plan published proceedings, e.g. in LNCS.
We welcome original contributions with theoretical results or an analysis of algorithms that can potentially help in a discovery and design of materials with desired properties, e.g. the example topics include (and are not limited to)

Mathematical Crystallography : classifications of crystals and quasicrystals, aperiodic order
Computational Geometry and Topology for crystalline, amorphous and granular materials
AI and Statistical Learning : Gaussian processes, Bayesian optimisation, Monte-Carlo sampling
Functional Materials : algorithms for Crystal Structure Prediction (both organic and inorganic).
History of the MACSMIN : past workshops and symposia
Since 2016 we have organised several workshops in the Applied Topology community :
In 2020 we will organise larger symposia in the wider communities of Applied Mathematics and Materials Science :
Back to Top of this page | Back to Home page
MACSMIN on 7-8 September 2020 in Liverpool, UK
Following the successful series of the past events, the first annual MACSMIN conference on 7-8 September 2020 will be co-located in the MIF with the bi-annual symposium of the Leverhulme Research Centre on 9-11 September 2020.
Invited speakers for 50-min talks (more speakers will be confirmed later)
Contributed talks for 30 min : a call will be issued in January-February with a deadline in May-June 2020.
Poster session : posters will be welcome from everyone especially if there will be many submitted talks.
Registration : we might have a small registration fee, which can be waived for junior colleagues without funds.
Organisers : Vitaliy Kurlin, Phil Smith, Katerina Vriza, Matt Bright, Marco Mosca, Milo Torda, Cameron Hargreaves.